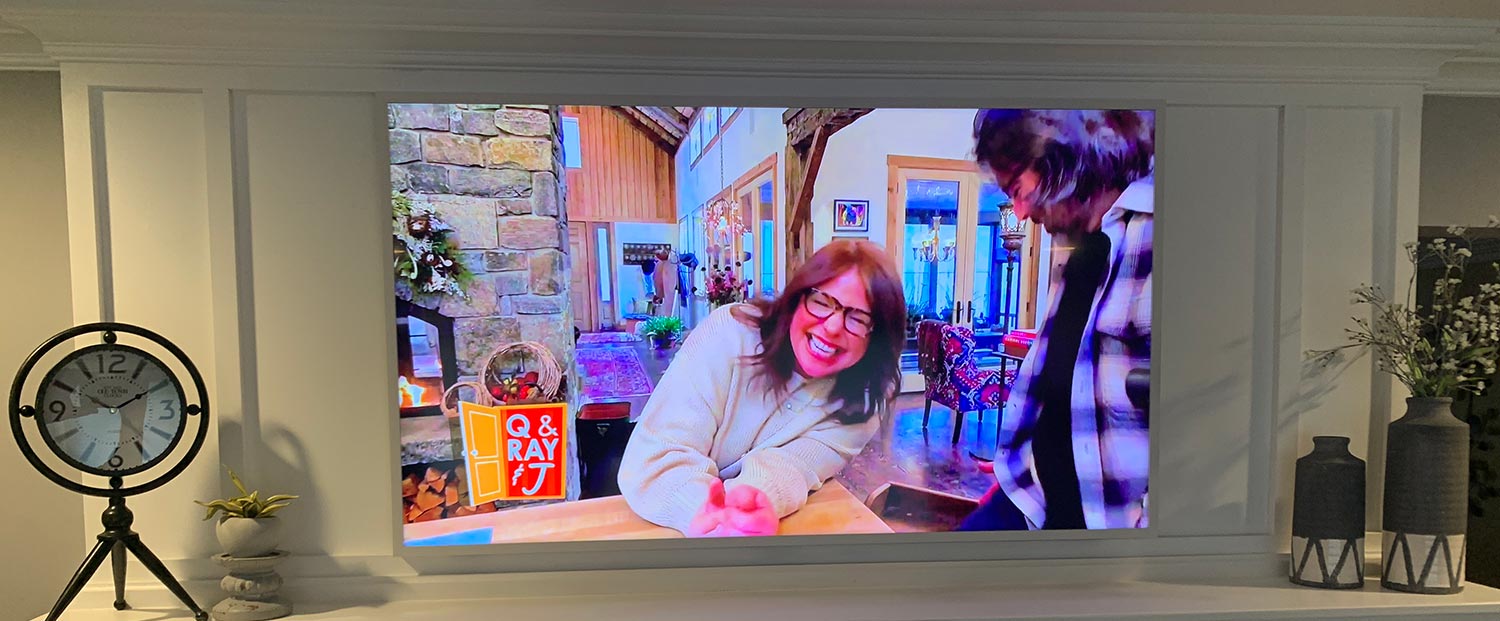 TV & Home Theater Installation
Serving Buffalo, NY for Over 25 Years
8347 Sheridan Dr. Williamsville, NY 14221
Call or text Us @ 716-204-5889
(Between Transit and Harris Hill Rd)
amherstv@gmail.com
TV Installer in Buffalo, NY: About Amherst TV, Inc.
Amherst TV will sell, install, upgrade & service new & existing systems, no matter where they were purchased.  We will listen to your needs and desires and budget with a no pressure demeanor.
Amherst TV offers the best value on installations, shop our prices with our competitors & you will be pleasantly surprised.
Great looking and professional systems with 25 years in business with long term support & service in the future.
We take pride in our workmanship. Our low overhead allows us quality work & great prices for your budget.
We specialize in TV, Home Theater, Audio/Video, Soundbar, and Digital Signage Installations. Residential and commercial installations since 1995 in the Buffalo, NY area. We are happy to install your gear, even if you didn't buy it from us.
Commercial Audio / Video Installation